Bespoke Jewellery & Engagement Ring Design
Bespoke Engagement Rings
Bespoke design and special gemstone sourcing is what makes my heart soar. Work with me to capture the essence of your special moment and create an heirloom you can treasure for years to come.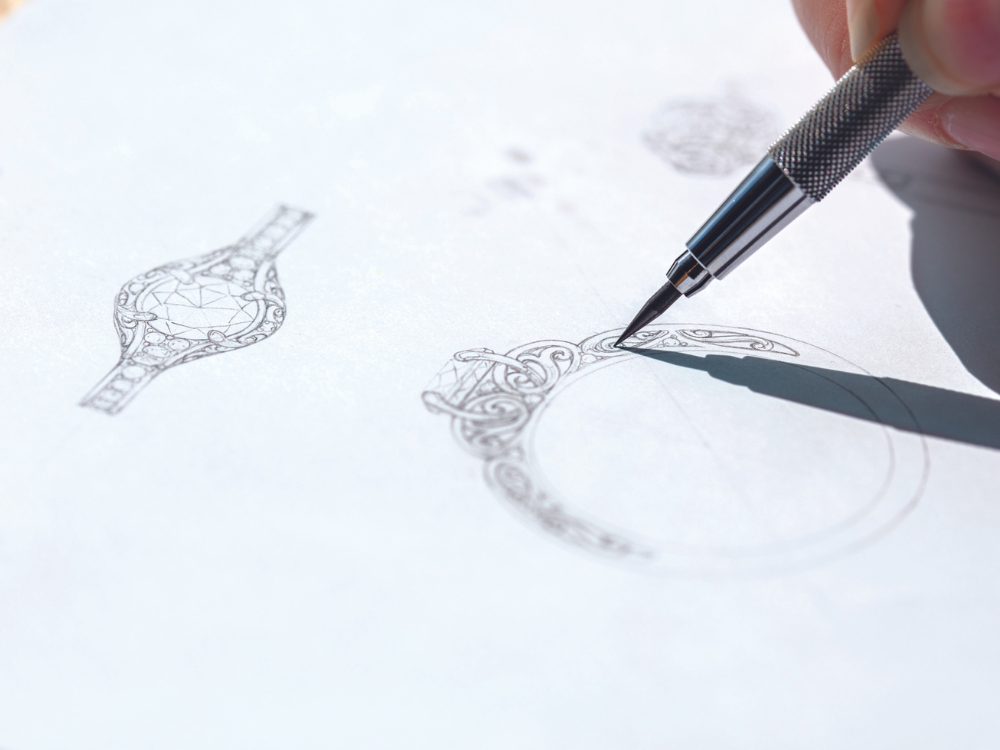 Design First
Start by sharing your inspiration images, ideas or requirements and I will share a bespoke design brochure with your design sketches and quotes.
Design Visualisation
See your design come to life with 3d interactive imaging. See a full 360° view of your jewellery to ensure all of the design elements are perfect for you before we proceed to casting your piece.
Any Gemstone, Diamond or Design
No matter the size of your project or budget I can source the right materials and stones for your special bespoke jewellery piece.
Ready to enquire?
Please leave your contact details and a brief description of your project below and I will be in contact with you within 24 hours to discuss your design.